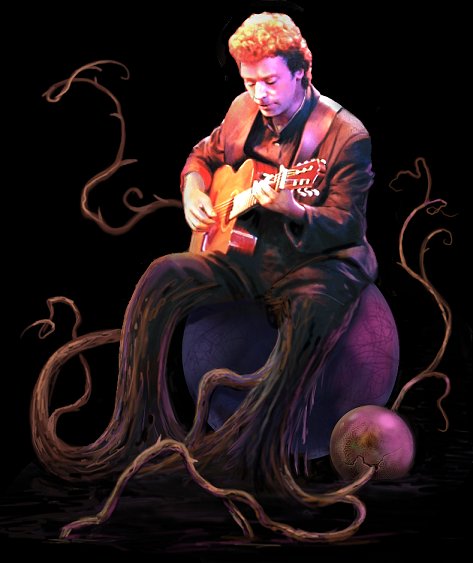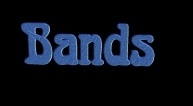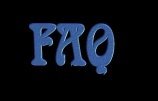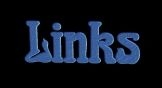 Hello fellow Prog fans/Musicians.  Please understand that I do not make a penny from this   site  (I pay for it),  and I NEVER  ask for any type of freebies. This site is a long-term  project.   I  will continue to  enlarge this site   for the purpose of helping  support progressive bands that  are not well-known,  or documenting/helping the larger more well -known performers.   This is a strict non-profit site...  just for the love of music  and to spread the word a bit.  The ProgRock Site will have more interviews and  multimedia in the near future.  Any band that would like to have a   biography/discography , a review or a link on this site, just ask.  Any   bands are welcome to donate a  small photo or  audio clip. As I am a school teacher and a graphic artist,  I can only update when I  have the time.

The Bands  section  has  82  groups/artists and is still growing-  I will add many  as I can.    This site will always be changing and adding new information.  As I have much to do on my Art web site and my schools' web site,  updating the `look'  on this site will be a lower-priority... until I have the time. .  I'll make it.  Anyone who would like to  submit a prog band or concert review, please e-mail me.  Thank you. 

This web site  is designed and maintained by 
Lee Gaskins
It should be  viewed with Netscape Navigator or MS Internet Explorer v4.0 or better browsers

in a  1024x768x64k (or better) resolution.

Copyrights:

    This home page's creation is solely  as a public service to anyone interested to know more about Progressive Music. Any art work, photographs,  etc.  are  showed to promote the music  and are strictly used as NON-PROFIT.  I am also NOT affiliated with Nearfest in ANY way!  Any materials considered questionable will be removed if requested to do so by anyone holding copyrights if they voice objection to their materials being included here.  With the exception of the Steve Hackett illustration,  any art work that I have done on THIS SITE ONLY can be freely copied for similar non-profit  use.  If needed, contact the webmaster,    
lgaskins@optonline.net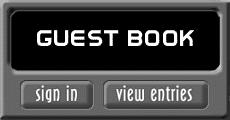 This page was last updated on: October 20, 2016

Number of Interviews: 26

latest: Mike Keneally    & Steve Hackett

Prog DVDs  and CDs  Number of Reviews:  15

Latest: Ligro

Musicians, fans, surfers, please feel free

to the sign the Guestbook and add any  comments you wish to say.


Please note:  That this is a NON-PROFIT/ NO ADVERTISEMENT Site,  but because  this Progsite is maintained by one person- me, with limited funds... Updates are when I can create the time and are not always prompt- sorry.  I try to do the best I can. 





A separate page to salute, thank and promote bands that have really helped me build this  site.

Latest:  Jane Anfinson

Five  years of  photos and thoughts from the- North East Art Rock festival and Progressive Legends Showcase.   Latest- 2006

Lists of my experiences with  Prog artists pertaining to  this site.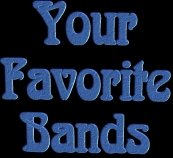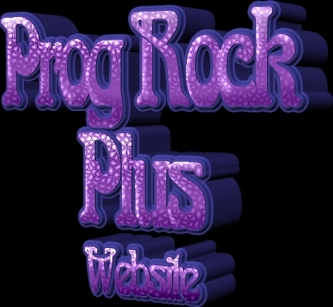 Number of Bands: 91

latest:     Jamie Craig

Latest:   Marbin- The Third Set

Email me explaining what is your favorite band and why  and I'll post it.