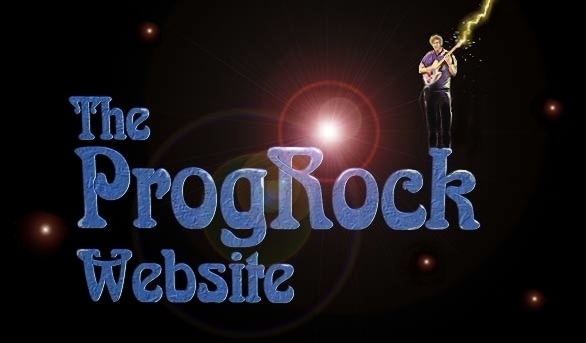 I am in  not affiliated with Nearfest in any capacity or form

The North East Art Rock Festival, or NEARfest, run by Robert LaDuca (Vice-President and Co-Founder) and  Chad Hutchinson and  yearly showcases the diversity in progressive music  witha two day festival.  The festival is a  non-profit 501(c)(3) organization.

Please  click on  the appropriate nearfest date  to see pictures and thoughts from the festivals.


extremely  graphic intensive


extremely  graphic intensive